Bow Ty Audio was founded by Ty Rempe in 2012. Created out of his love for music and entertainment, Ty has grown from a small Nebraska wedding DJ company to a large operation that offers entertainment options for events of all kinds throughout the Midwest.
Over the past eight years, the goal of enriching lives through entertainment hasn't changed. Connecting with clients and providing professional audio solutions is what keeps us moving forward. We are excited to meet more amazing clients and continue to rock some of the most beautiful venues across the midwest!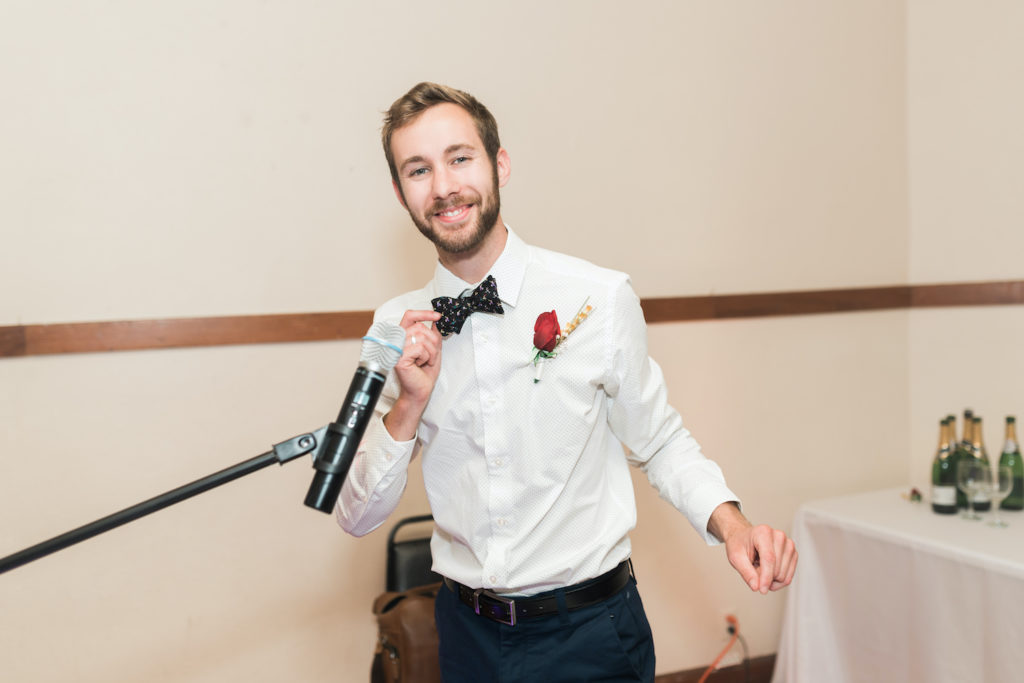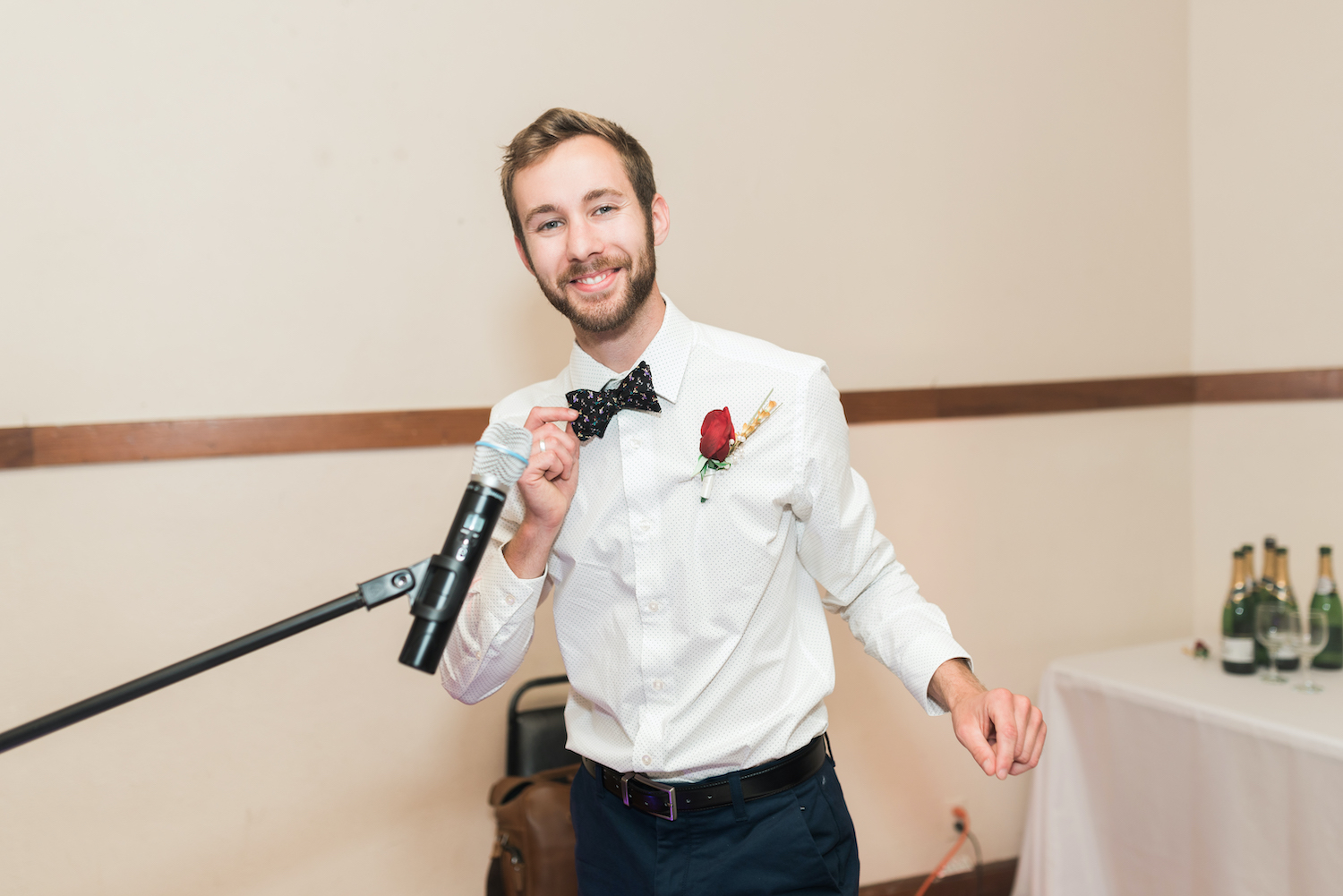 Ty Rempe, Owner of Bow Ty Audio
Ty Rempe started showing interest in music and DJing while in high school. He DJ'd a few local events including junior high and high school dances. A year later, he was hired to DJ his first Nebraska wedding. From there, Ty Rempe began to invest in professional audio equipment and market himself as a wedding DJ.

Fast forward to 2012, Ty created Bow Ty Audio and officially became a professional wedding and event DJ. Having recently moved to Lincoln, NE, he began picking up more weddings and school dances. He continued to invest back in his business to make sure he was providing his clients with the best in audio equipment.

By 2016, Bow Ty Audio had grown to a size that Ty couldn't handle by himself. He hired two additional DJs and began to teach them the Bow Ty Audio way.

Over the past few years, Ty and his team have continued to grow and look forward to producing 30+ events this year.
Austin Rose has been DJing as a hobby since 2014 and officially joined Bow Ty Audio as a wedding and entertainment DJ in 2016. Austin is based out of Omaha, Nebraska but enjoys traveling to venues outside of the city and state. His favorite type of music to play is Rock and Pop but enjoys working with clients to find the perfect mix of music for their event.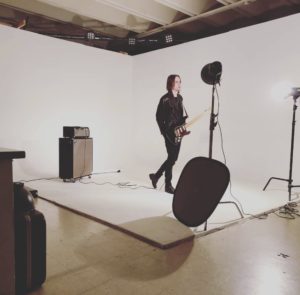 Caleb Bowers, Bow Ty Audio DJ
Caleb Bowers joined Bow Ty Audio in 2019. He is a professional musician having lived and recorded in Nashville, TN. Caleb lives in Beloit, Kansas and helps to expand Bow Ty Audio to the Kansas area. Caleb's favorite genres to play are classic rock and country but he loves anything with a beat!
Saying "I Do" is the easy part… We've put together a few helpful resources to assist you in your search for the perfect wedding DJ.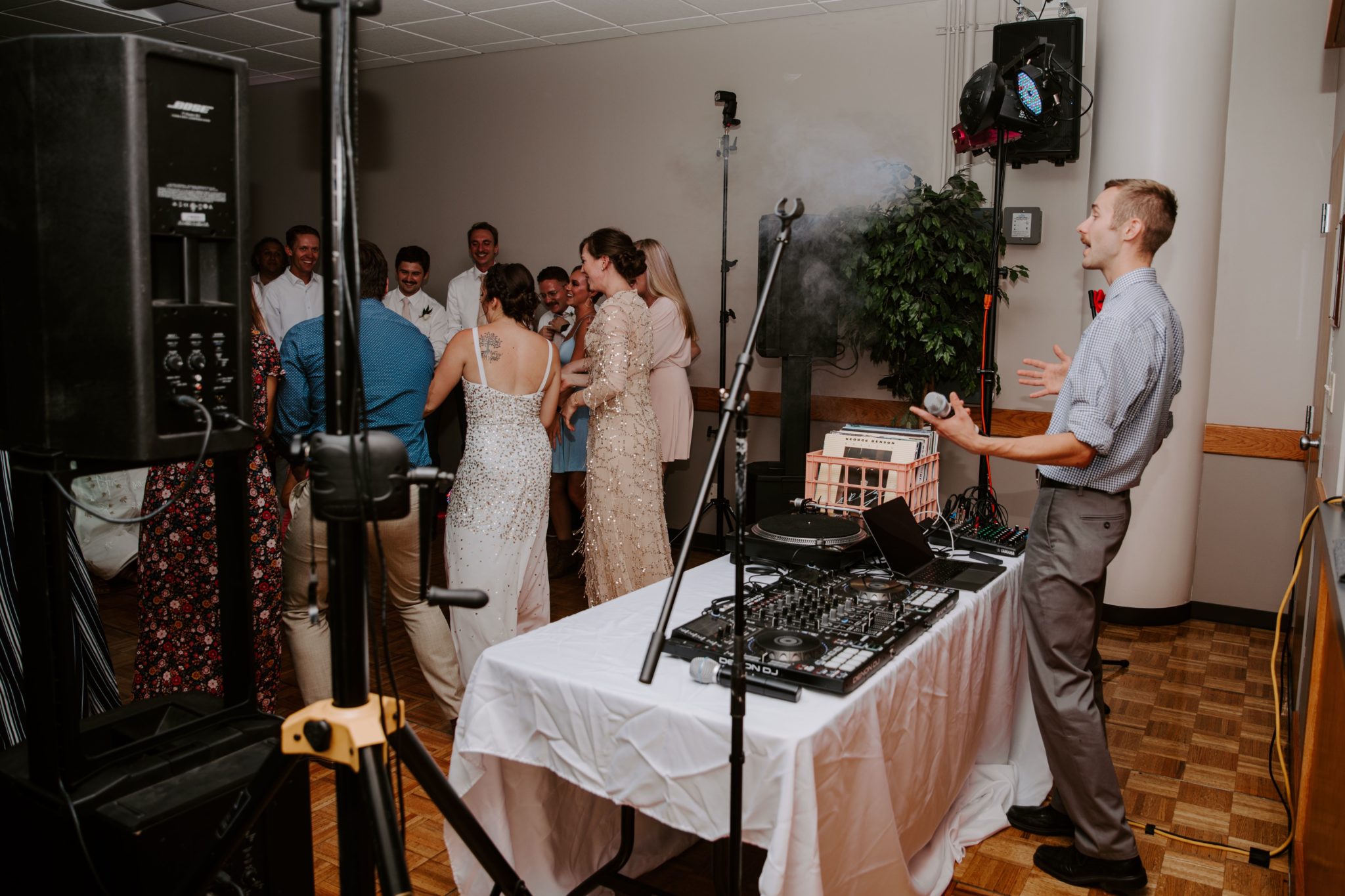 The great Wedding Band vs. DJ debate - who should you hire for your wedding? Short answer:  If you book a reputable DJ or band, you'll have fun either way!  Professional DJs...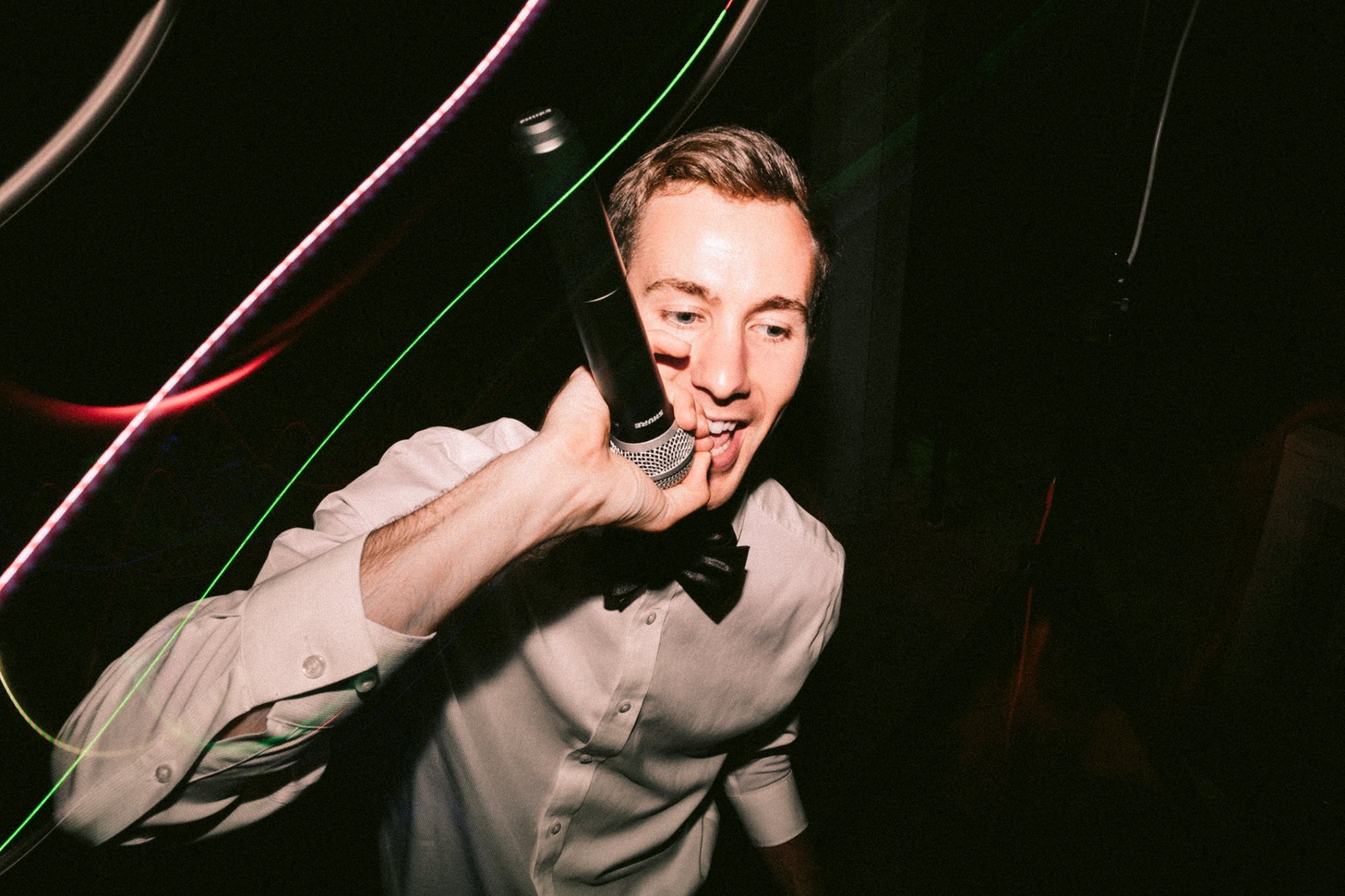 As a wedding DJ myself, I've followed this industry for the last ten years and have met many other DJs along the way. With so many other to-dos when you're planning a wedding, hiring a DJ can sometimes get pushed to the bottom of the list. If you are struggling...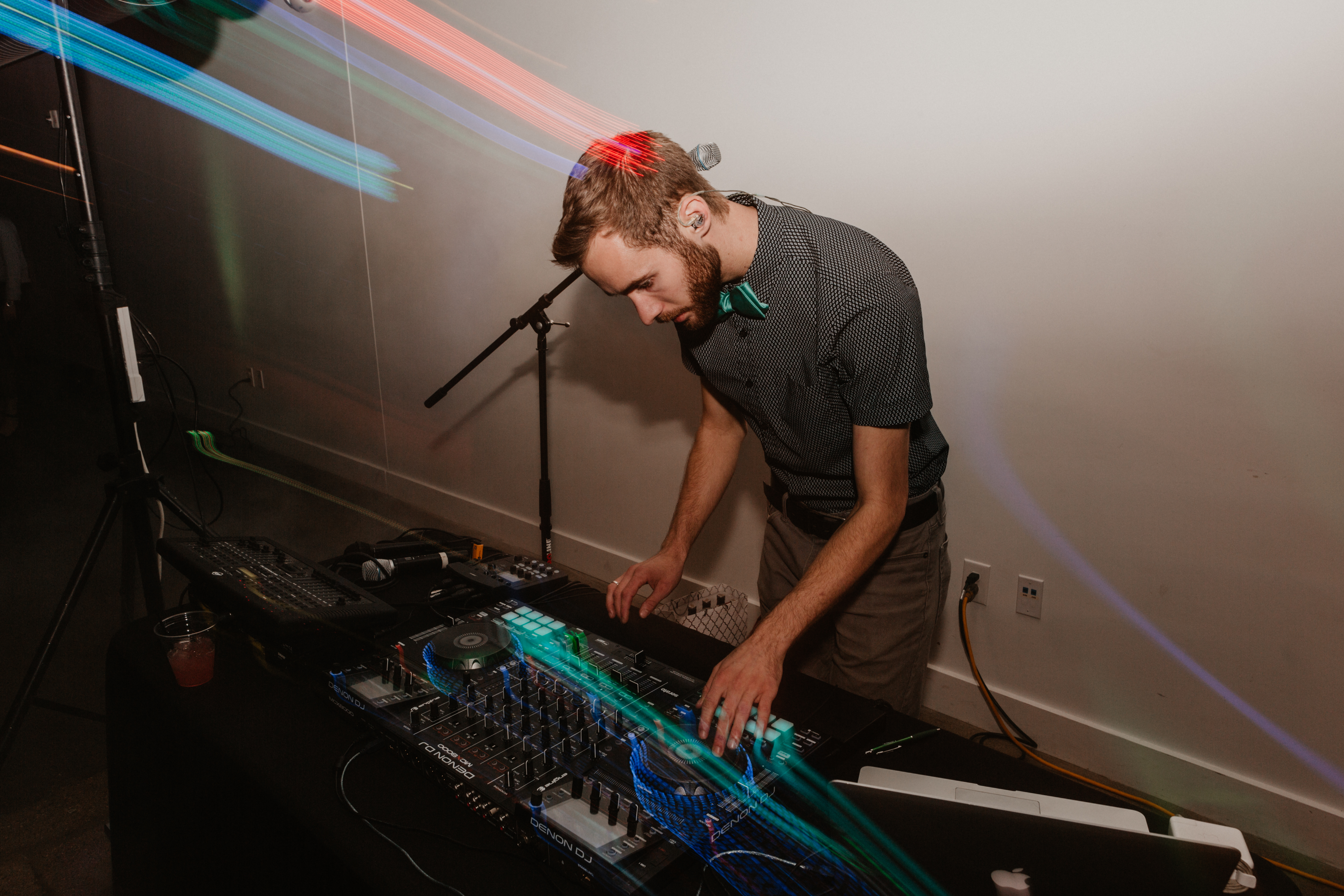 Performing on one of the most important days in my clients' lives could potentially cause a few butterflies and a couple of shaky hands… So, the question becomes, does a DJ get nervous before your big day?…