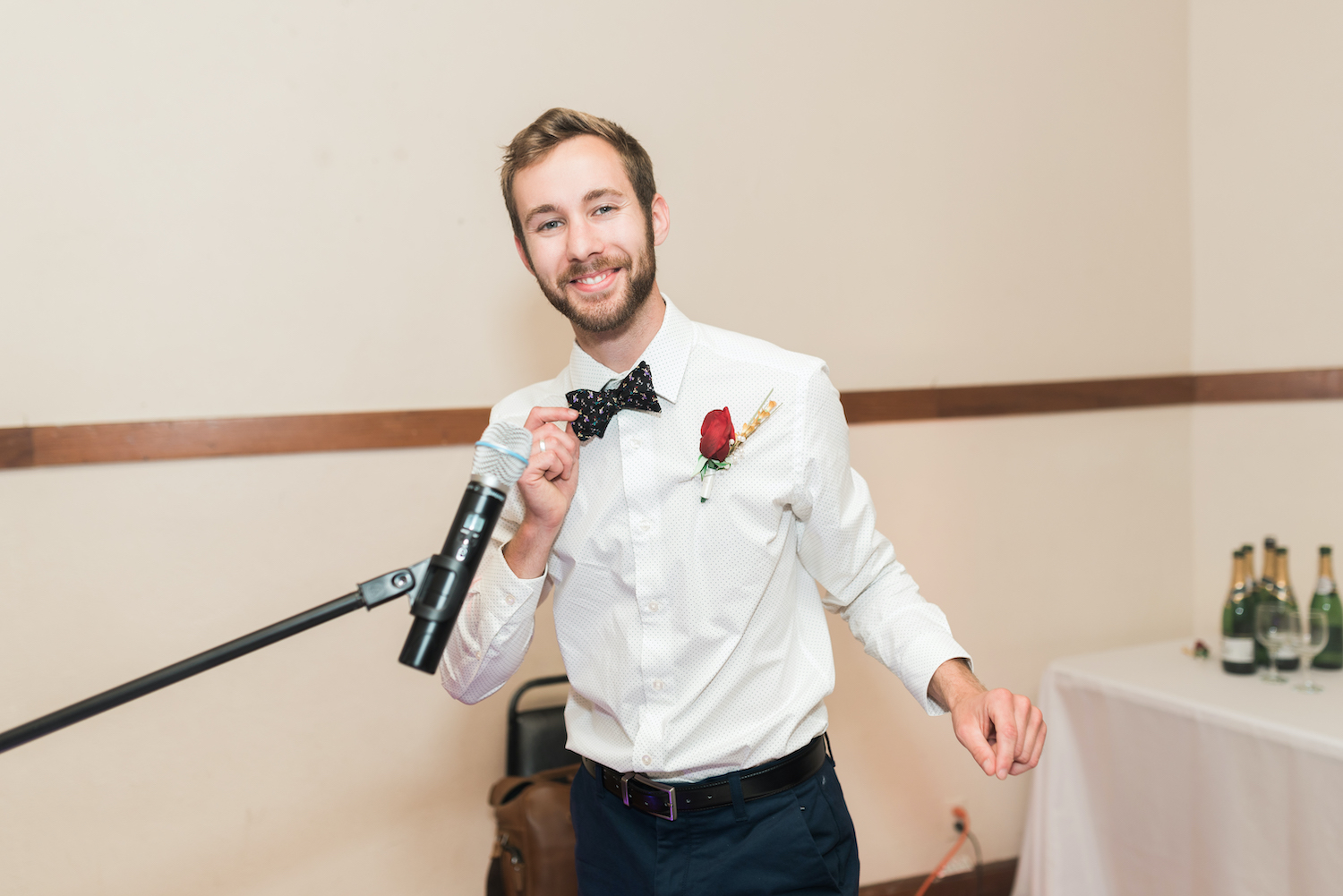 We want you to feel extremely comfortable when hiring the entertainment for your wedding. That is why we've put together the answers to top questions we've received over the years.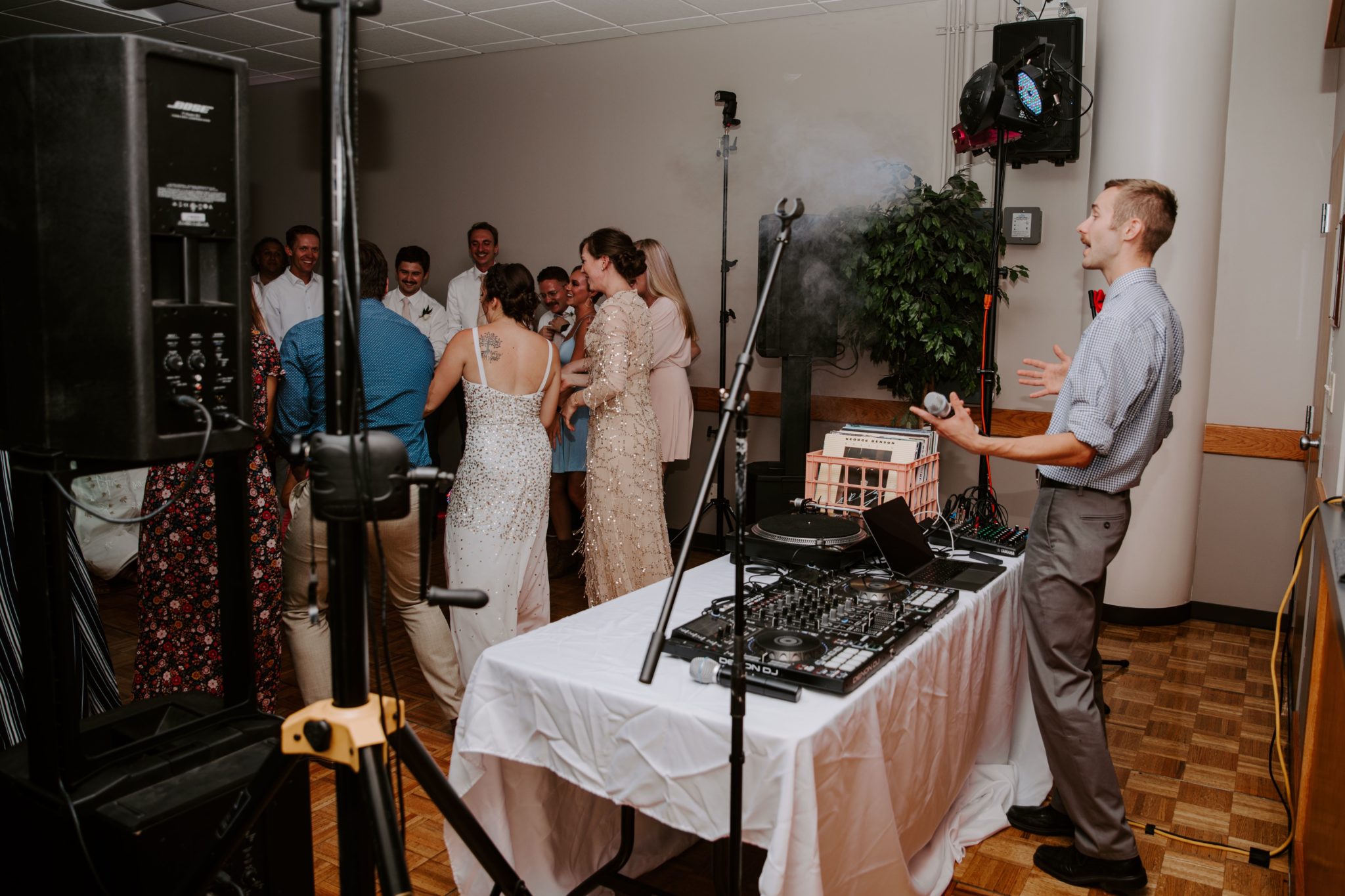 The great Wedding Band vs. DJ debate - who should you hire for your wedding? Short answer: If you book a reputable DJ or band, you'll have fun either way! Professional DJs...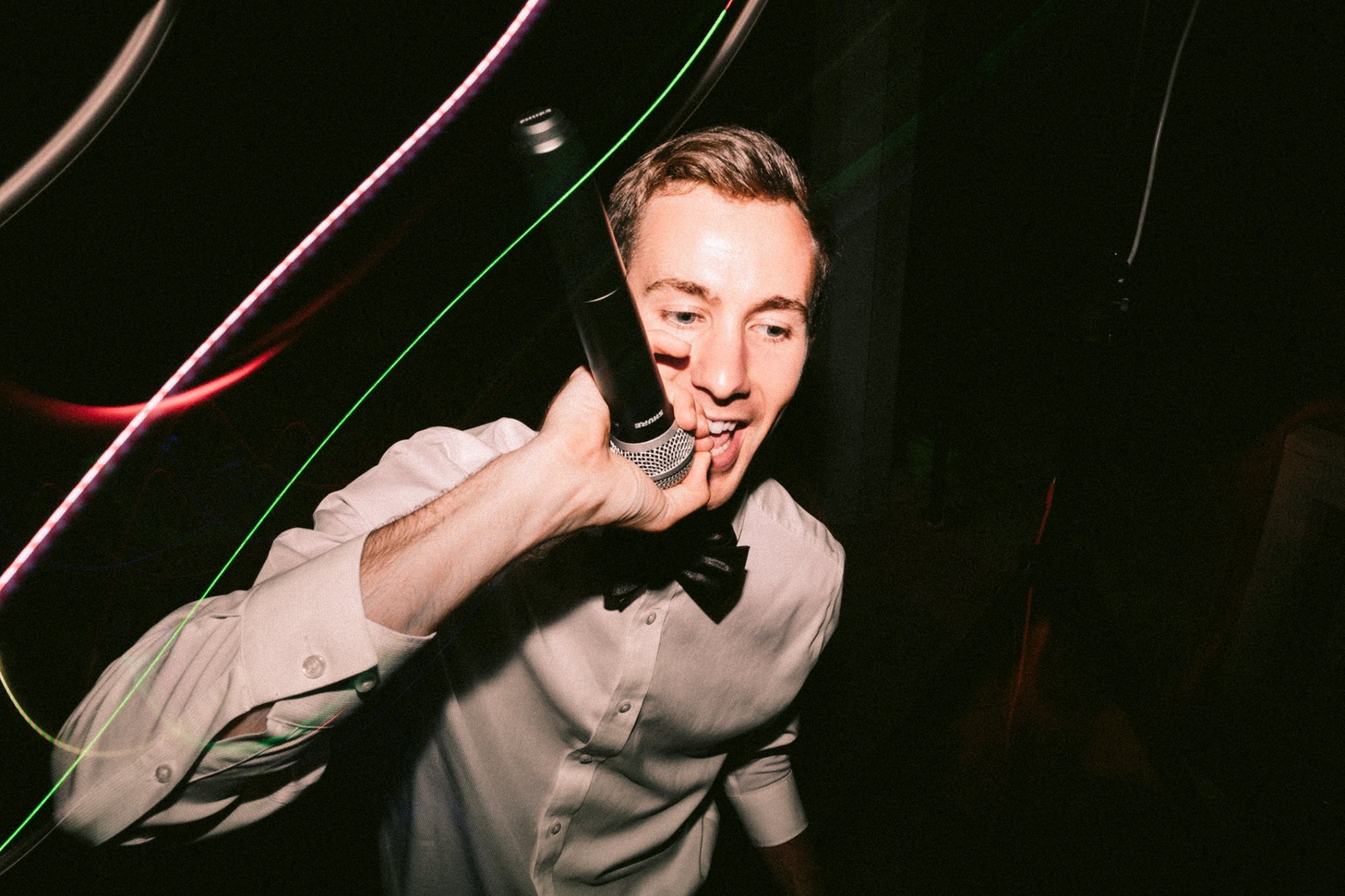 As a wedding DJ myself, I've followed this industry for the last ten years and have met many other DJs along the way. With so many other to-dos when you're planning a wedding, hiring a DJ can sometimes get pushed to the bottom of the list. If you are struggling...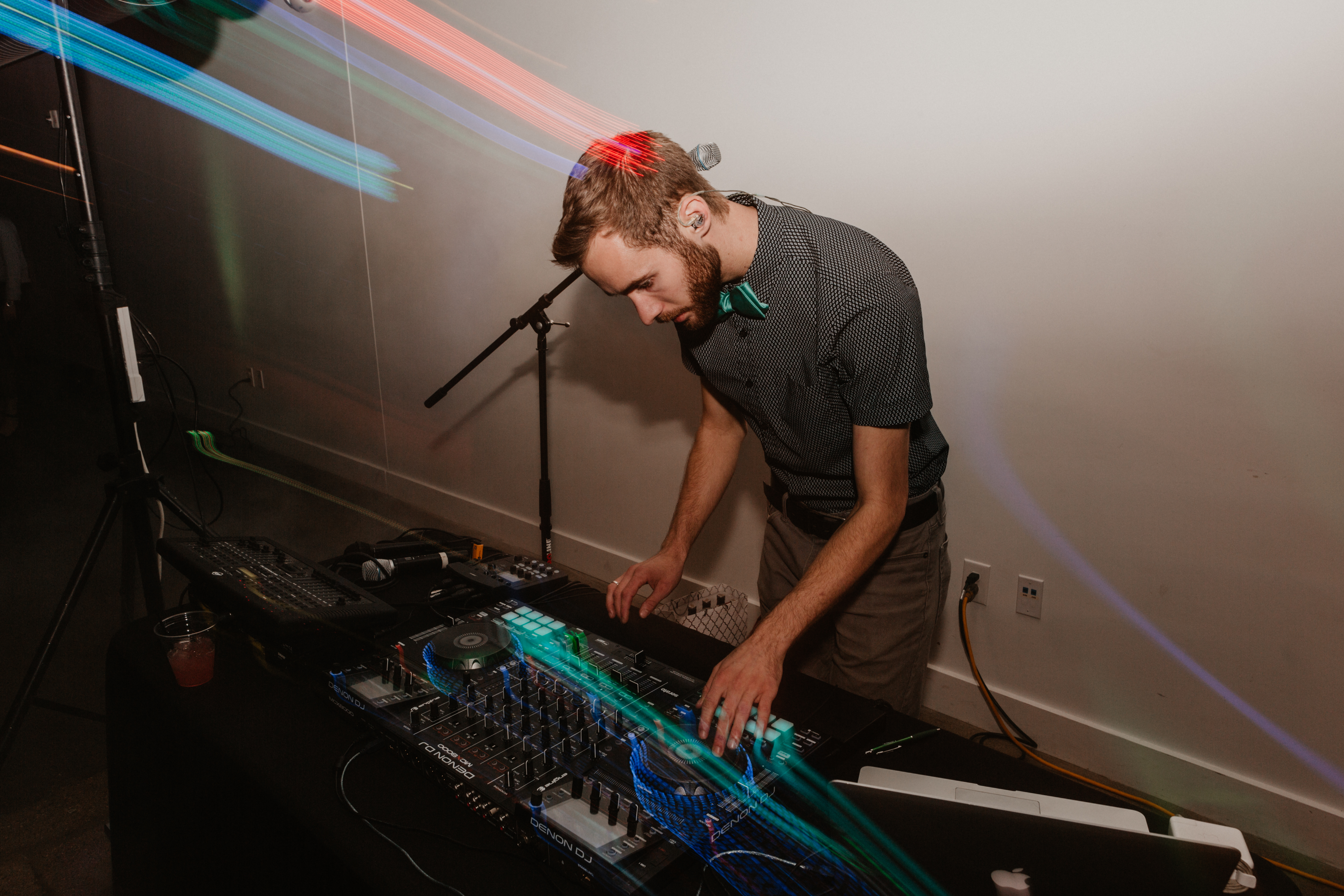 Performing on one of the most important days in my clients' lives could potentially cause a few butterflies and a couple of shaky hands… So, the question becomes, does a DJ get nervous before your big day?…