Nebraska • Kansas • South Dakota
From weddings to corporate events, Bow Ty Audio, LLC, is your best choice for DJ, Emcee Services, Light Shows and more.  With DJs located in Nebraska, South Dakota and Kansas, our team of talented DJs are available wherever and whenever you need them.  Our team uses the latest equipment to produce one-of-a-kind playlists and edited audio tracks.  The Bow Ty Audio DJs are professional, trustworthy, flexible and open to any and all requests.  We understand that not every celebration is the same and we believe you deserve an event tailored to you!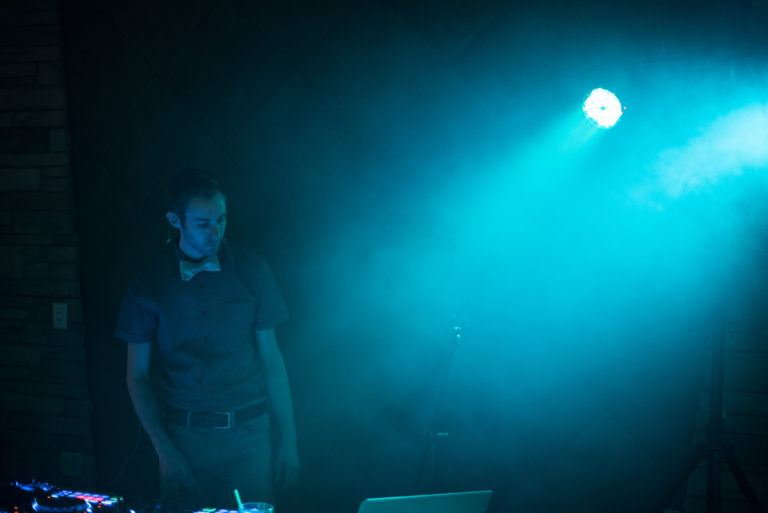 When the work is done it's time to party. Bow Ty Audio's professional DJs can be hired for all types of corporate events - no matter the location, time or style.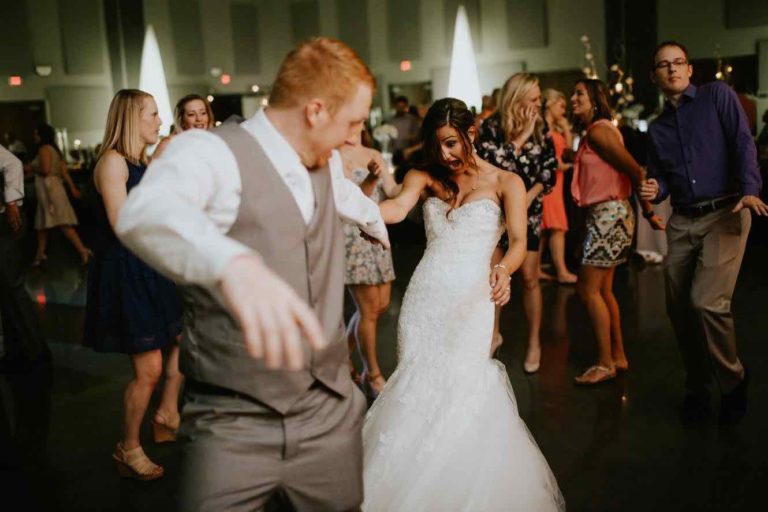 WEDDINGS
Bow Ty Audio will make your wedding a night you won't forget. Our professional DJs are masters at public speaking, performing and audio engineering so you can rest assured you and your guests are in good hands.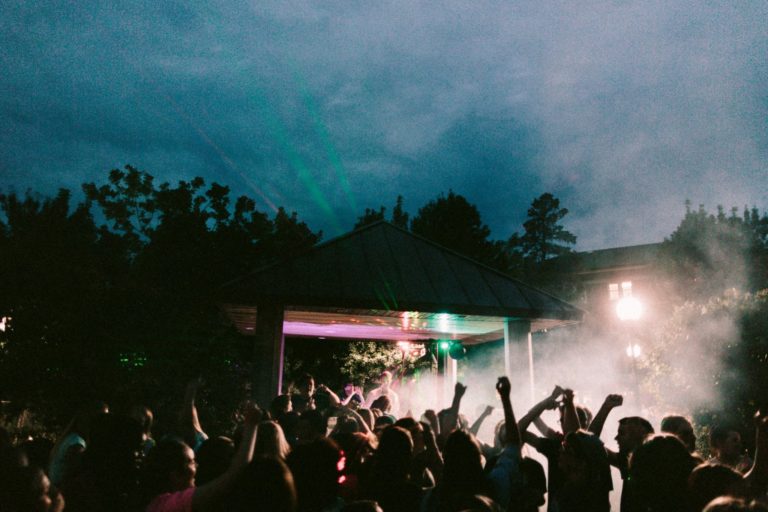 PARTIES
Bow Ty Audio can entertain any type of party you want to throw - birthday parties, graduations, frat parties, anniversaries, and more!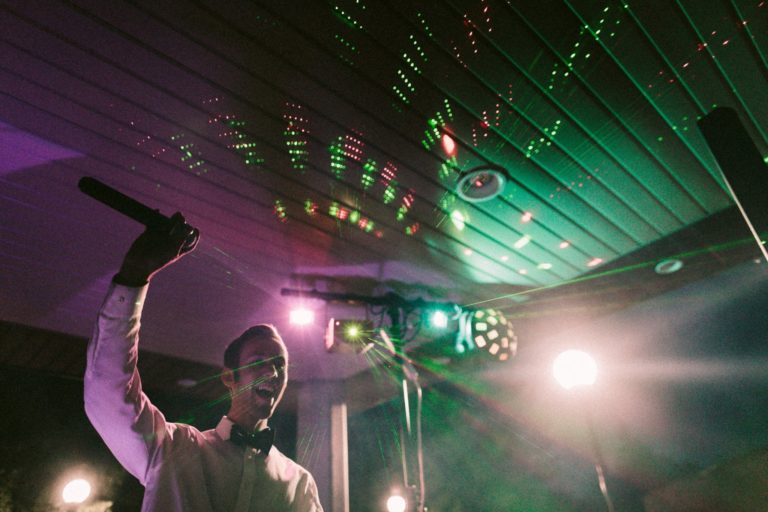 SCHOOL DANCES
Let Bow Ty Audio take the music reigns at your next Prom, Homecoming, or any other type of school celebration!
We're proud to share our past events with you.  If you would like to view more reviews and testimonials, please visit our pages at The Knot and Wedding Wire.
"Ty was amazing!! He catered to all of our musical needs and had all the music we asked for! He always kept people on the dance floor and everyone had a good time! We received a lot of compliments on Bow Ty Audio!! Thanks again Ty!!"
Caressa R. | Google
"As both a venue manager and a wedding client, I recommend Bow Ty across the board. So communicative and easy going. Ty is someone you can entrust with all those weird song recommendations from your third cousins. He brings the party and works hard to make sure every detail is remembered. Love working with Bow Ty every chance I get!"
Rachel M. | Google
"Ty is amazing and I would recommend him to everyone! He is very laid back, listens to what you want played, takes requests as the dance is going, and is beyond polite. He cares that you have a great time and goes above and beyond to make that happen!"
Stephanie T. | Google
The Bow Ty Audio Difference
We aren't your typical wedding DJ.  Our sound system was built using professional equipment typically found in theaters and recording studios.  Our lighting was hand selected to create an environment that screams, "Let's Dance!", and our DJs are trained in the art of mixing music so you experience seamless transitions between one song and the next.
Our dedication to the art of DJing starts with our equipment but it carries through to our passion for creating an evening both you and your loved ones will talk about for years to come.
Saying "I Do" is the easy part…  We've put together a few helpful resources to assist you in your search for the perfect wedding DJ.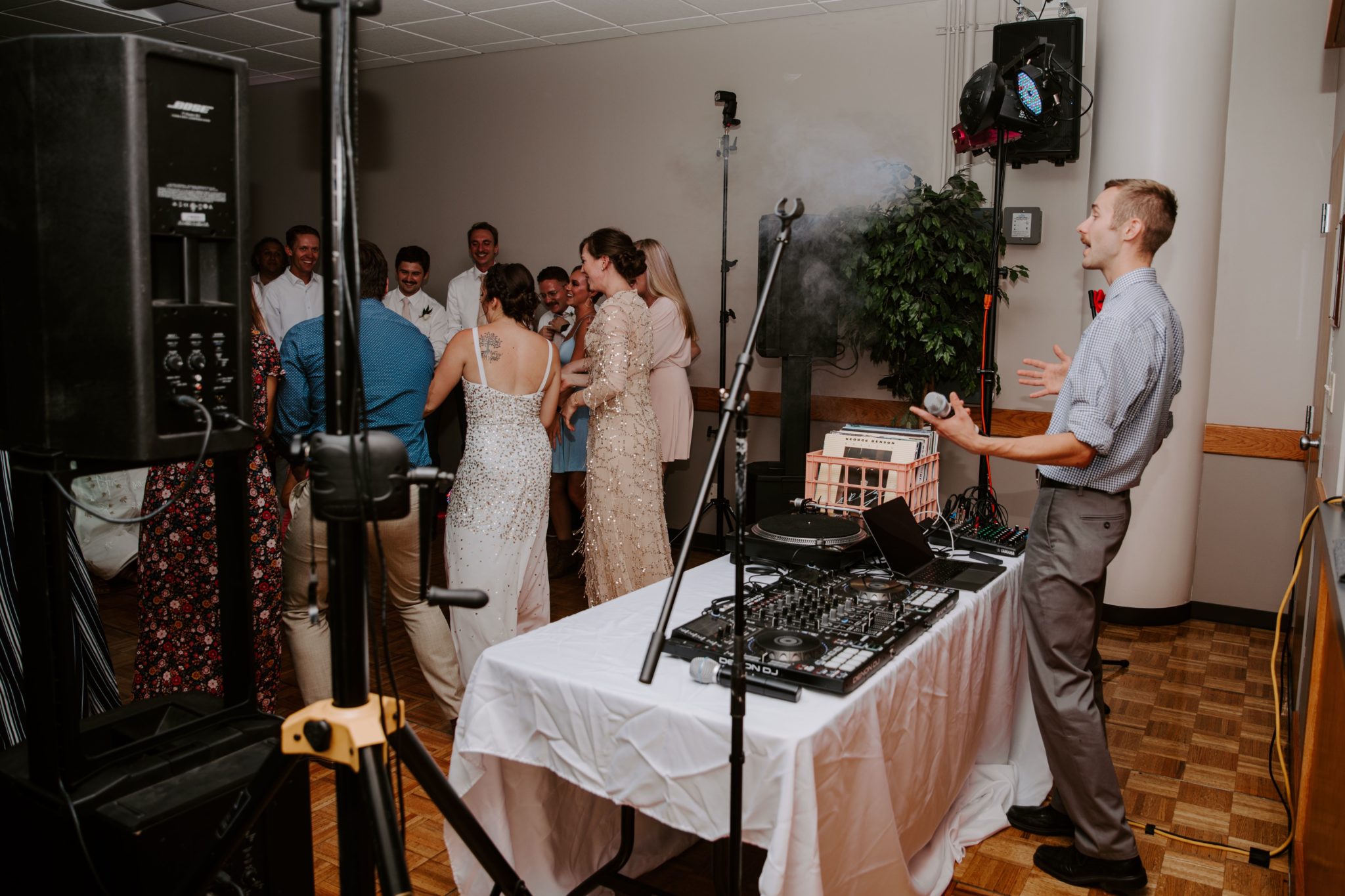 The great Wedding Band vs. DJ debate - who should you hire for your wedding? Short answer:  If you book a reputable DJ or band, you'll have fun either way!  Professional DJs...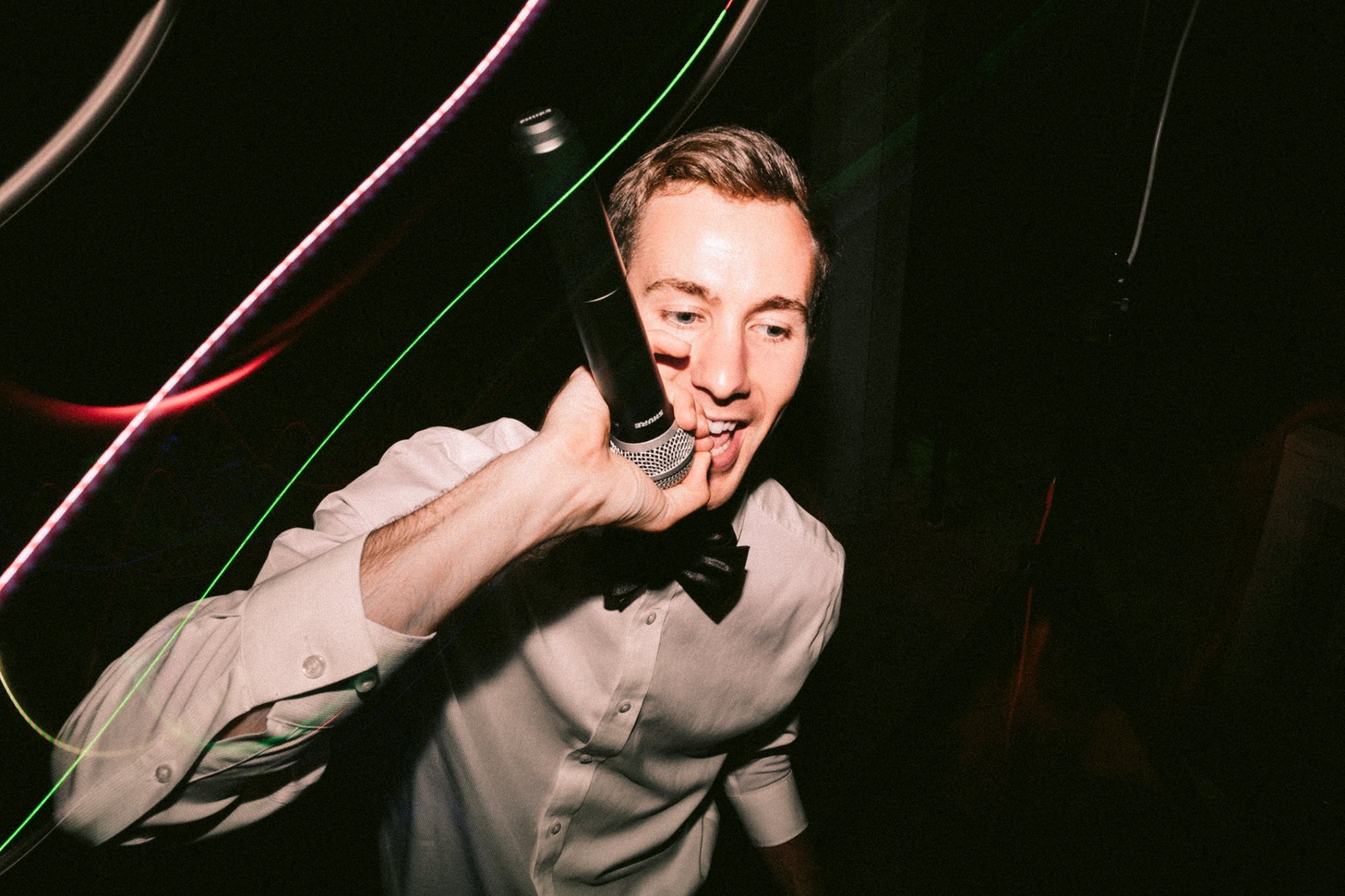 As a wedding DJ myself, I've followed this industry for the last ten years and have met many other DJs along the way. With so many other to-dos when you're planning a wedding, hiring a DJ can sometimes get pushed to the bottom of the list. If you are struggling...