Professional DJs for Any Occasion
Nebraska • Kansas • South Dakota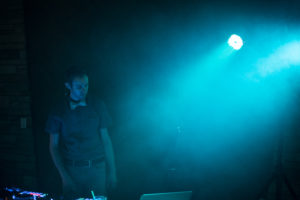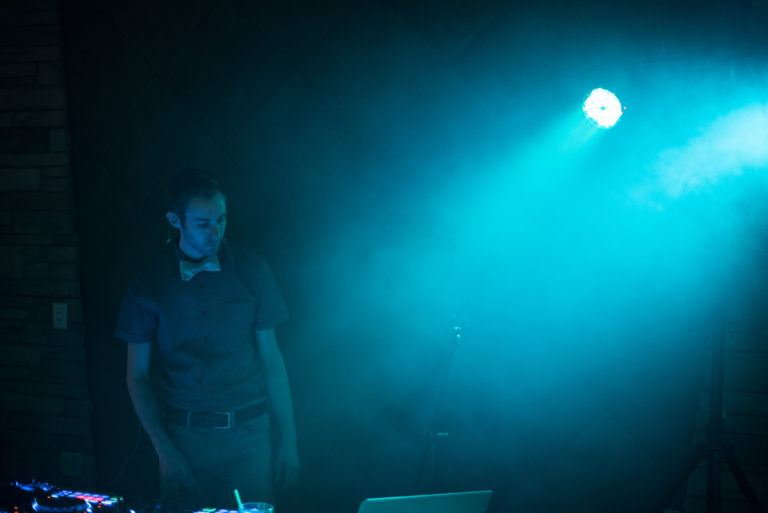 Corporate Events
When the work is done it's time to party. Bow Ty Audio's professional DJs can be hired for all types of corporate events - no matter the location, time or style.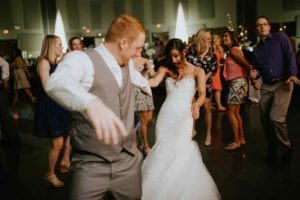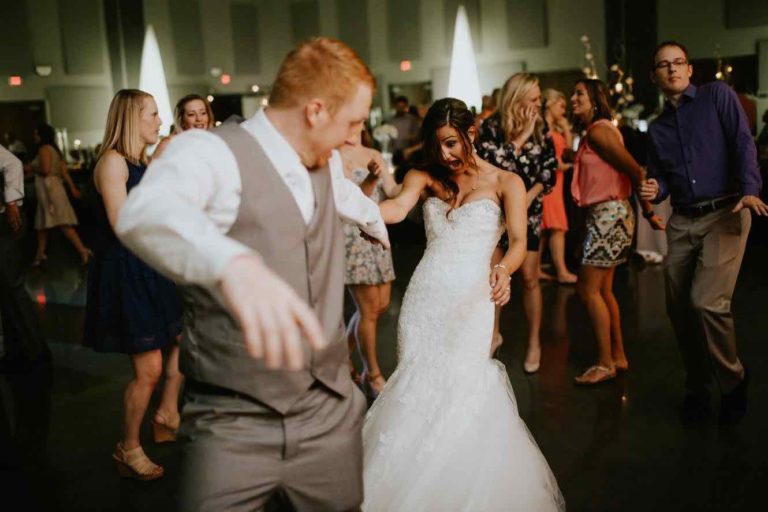 Weddings
Bow Ty Audio will make your wedding a night you won't forget. Our professional DJs are masters at public speaking, performing and audio engineering so you can rest assured you and your guests are in good hands.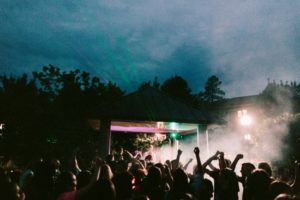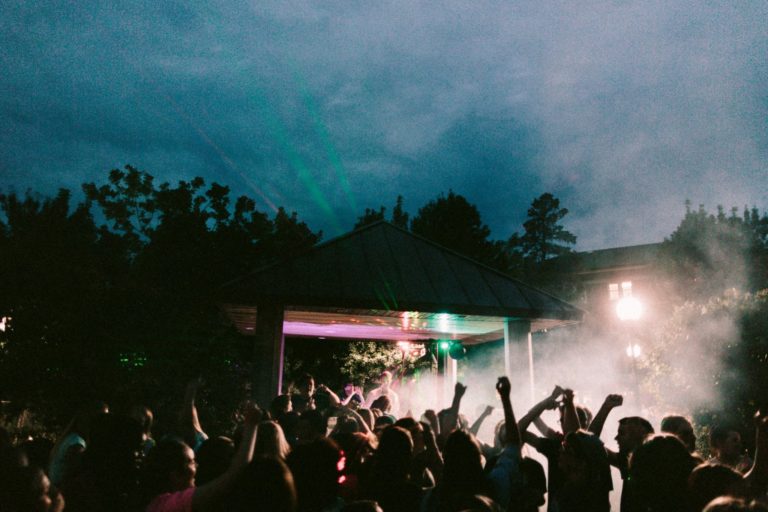 Parties
Bow Ty Audio can entertain any type of party you want to throw - birthday parties, graduations, frat parties, anniversaries, and more!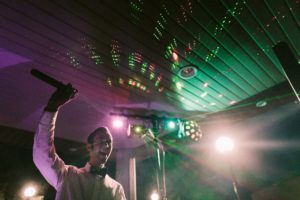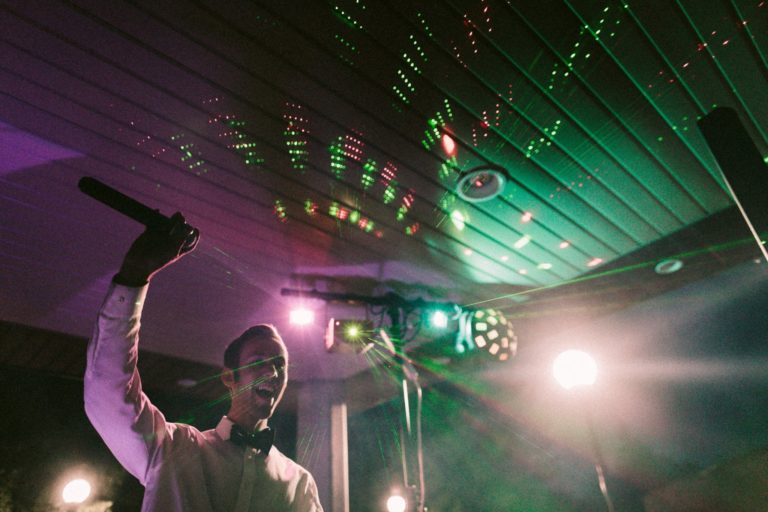 School Dances
Let Bow Ty Audio take the music reigns at your next Prom, Homecoming, or any other type of school celebration!
CRANK UP THE MUSIC WITH BOW TY AUDIO
From weddings to corporate events, Bow Ty Audio, LLC, is your best choice for DJ, Emcee Services, Light Shows and more. With DJs located in Nebraska, South Dakota and Kansas, our team of talented DJs are available wherever and whenever you need them. Our team uses the latest equipment to produce one-of-a-kind playlists and edited audio tracks. The Bow Ty Audio DJs are professional, trustworthy, flexible and open to any and all requests. We understand that not every celebration is the same and we believe you deserve an event tailored to you!
"Ty was a GREAT DJ for our wedding! My wife and I were a little picky about what music we wanted played and Ty did an amazing job playing exactly what we wanted, but also making sure the dance floor was always busy. He was competitively priced, easy to get a hold of, and very nice. Would definitely recommend to everyone!"
"Ty was the best DJ I have ever had. He showed up with plenty of time before my wife and I's wedding reception. He worked with us to get our playlists set and found all of the obscure songs we wanted. And he got along perfectly with our family and our guests. Plus there was never any of those weird or awkward/inappropriate moments that most other DJ's almost always do during a party; he was very polite but very fun and our families also had plenty of good things to say about him! Hire Ty and you won't regret it; we will definitely be hiring him again without considering anybody else."
"Absolute best DJ. He was extremely prompt with all the emails I sent asking questions. He made himself available for questions in person, email, or via phone calls/text. All the paperwork for the day of was so easy to fill out and mail back in. He did a fantastic job during our reception. He had the dance floor full of people all night long!! So extremely happy I got on The Knot's website and looked through the DJ selection!!! Will definitely tell people about his services and recommend him to my friends and family!!! Thank you Ty you made our night amazing!!! "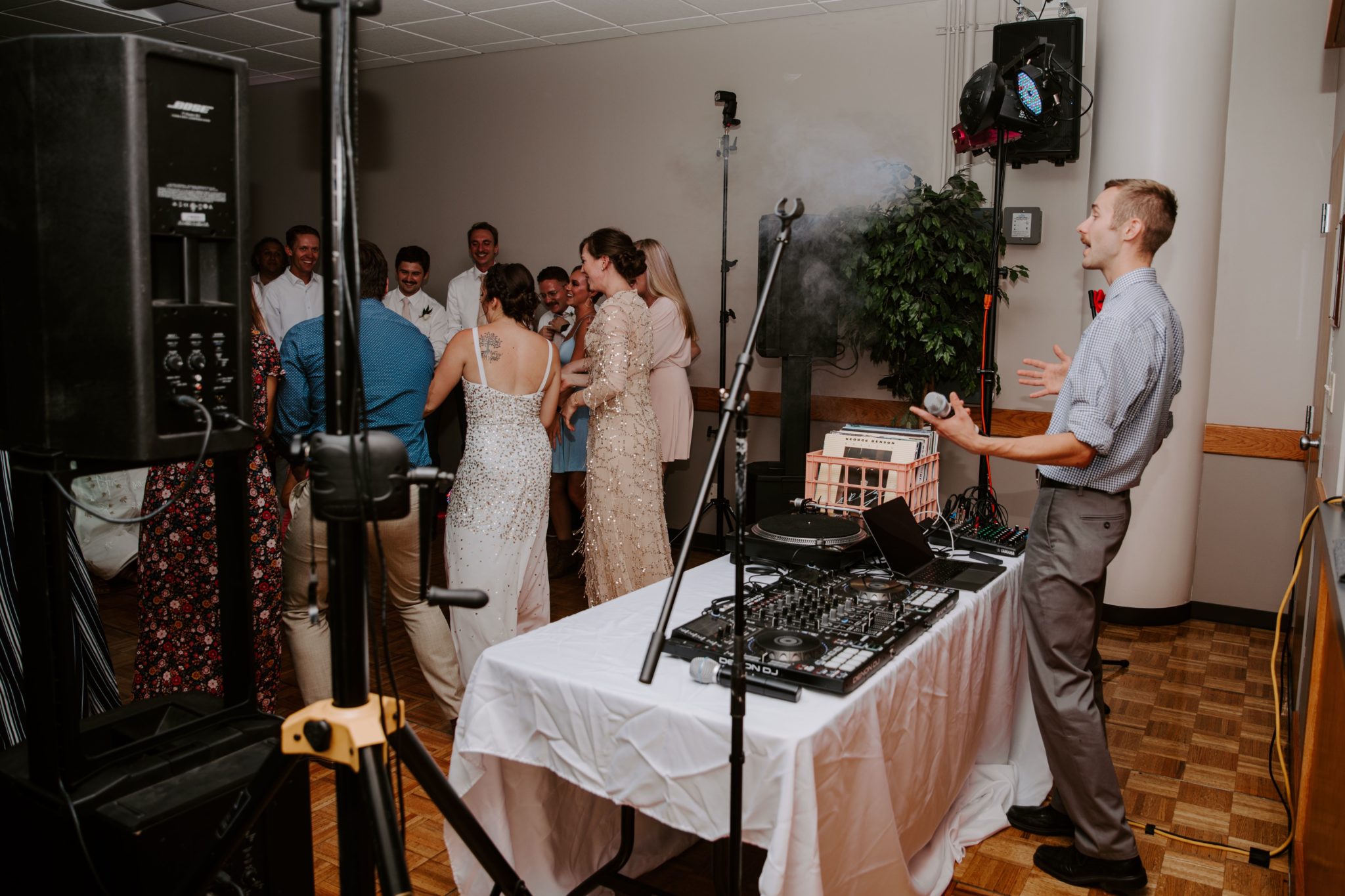 The great Wedding Band vs. DJ debate - who should you hire for your wedding? Short answer:  If you book a reputable DJ or band, you'll have fun either way!  Professional DJs...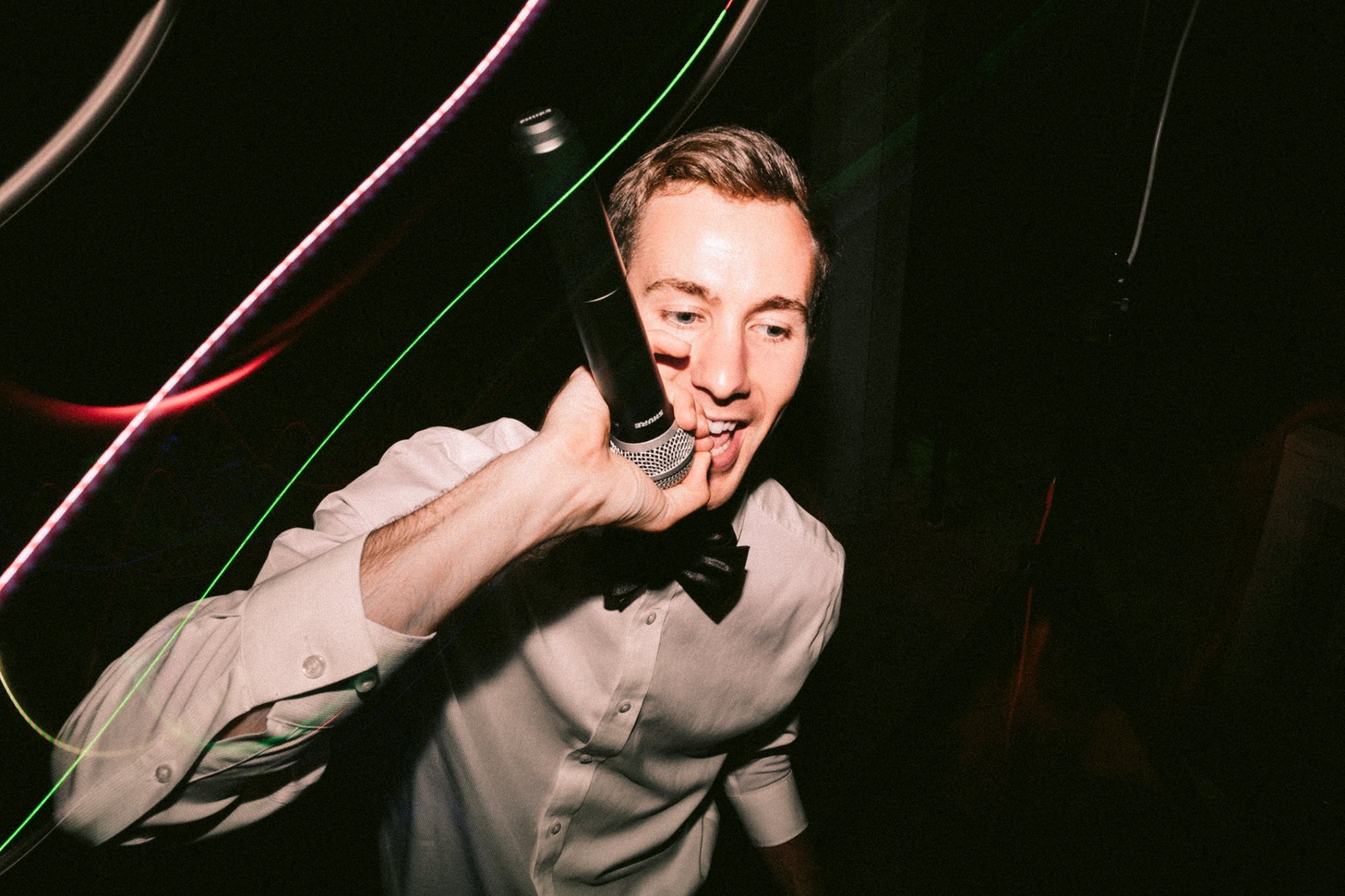 As a wedding DJ myself, I've followed this industry for the last ten years and have met many other DJs along the way. With so many other to-dos when you're planning a wedding, hiring a DJ can sometimes get pushed to the bottom of the list. If you are struggling...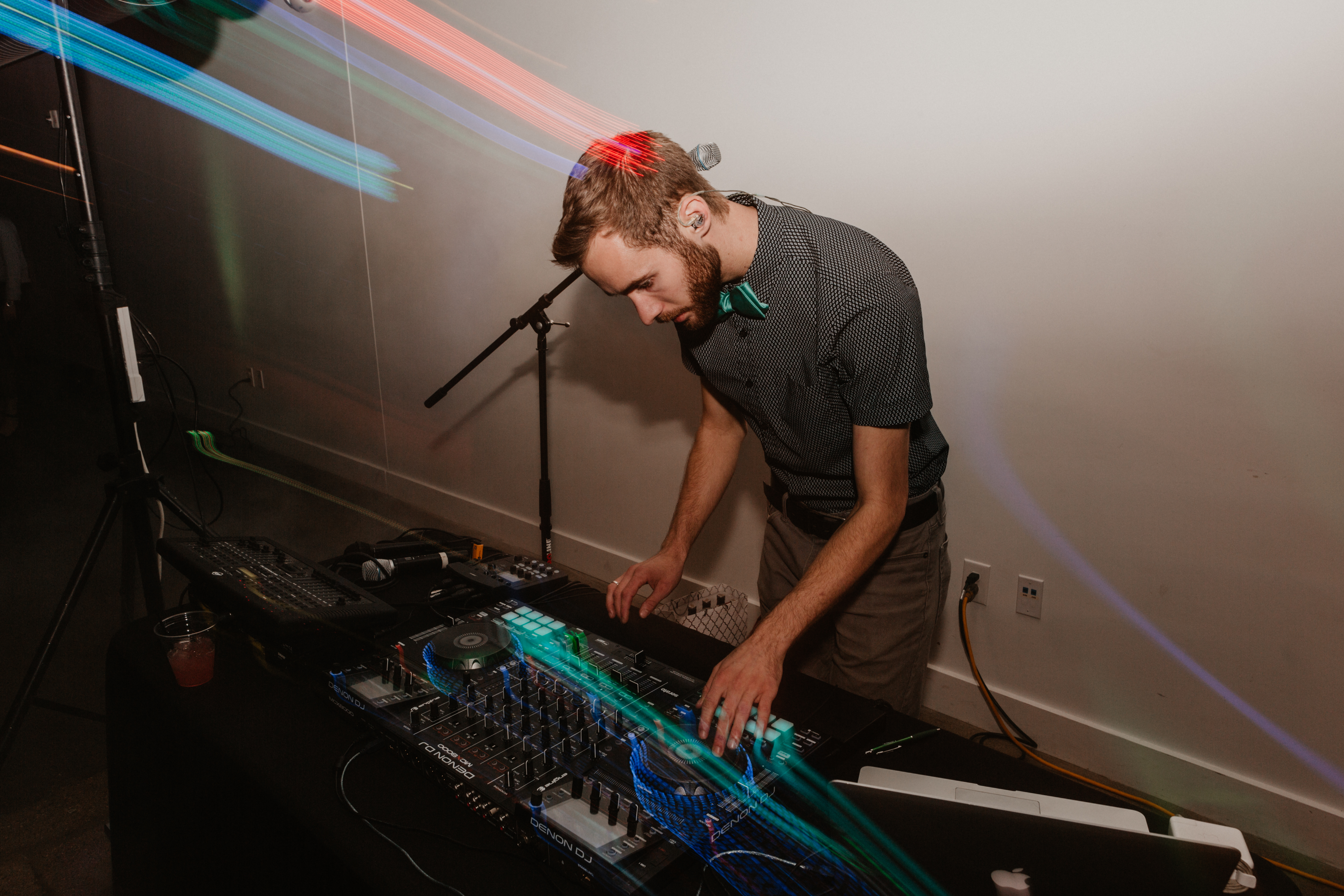 Performing on one of the most important days in my clients' lives could potentially cause a few butterflies and a couple of shaky hands… So, the question becomes, does a DJ get nervous before your big day?…